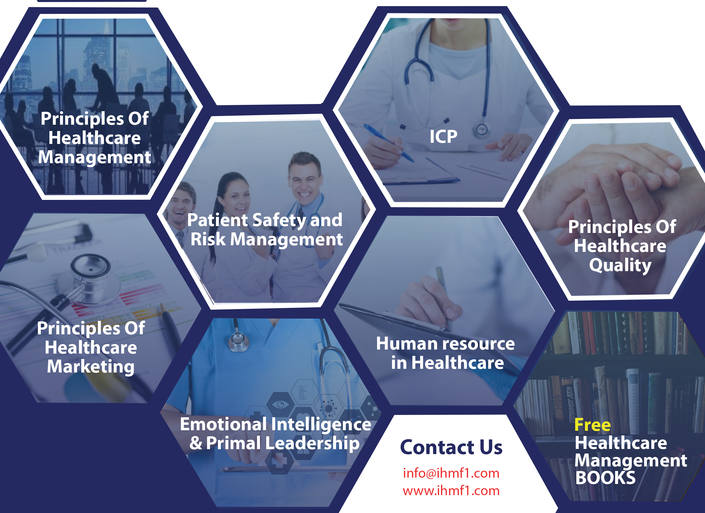 7 courses + 50 Free Book in Healthcare Management
learn all about Healthcare Management
7 courses + 50 Free Book in Healthcare Management
Online Courses
Broaden your understanding of the legal and regulatory issues affecting healthcare organizations. Through this programme, you can expand your knowledge in the field.
This 7 courses is intended to provide the participants with the necessary knowledge required for managerial and planning positions in the healthcare industry.
When you Join this program you will gain access for :
1- Principles of Healthcare Management
2-ICP
3-Healthcare Quality Principles
4-Human resource in Healthcare
5-Patient Safety and Risk Management
6-Healthcare Marketing Principles.
7-Emotional Intelligence
and Access to our library of 50 free books in Health care management
Courses Included with Purchase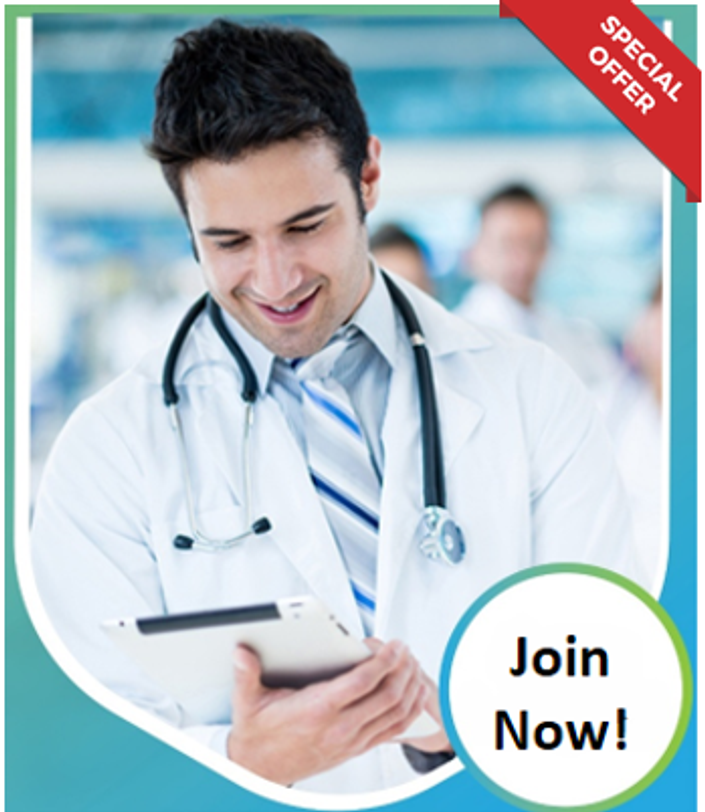 Principles of Healthcare Management
learn all about the principles of Healthcare Management

ر.س450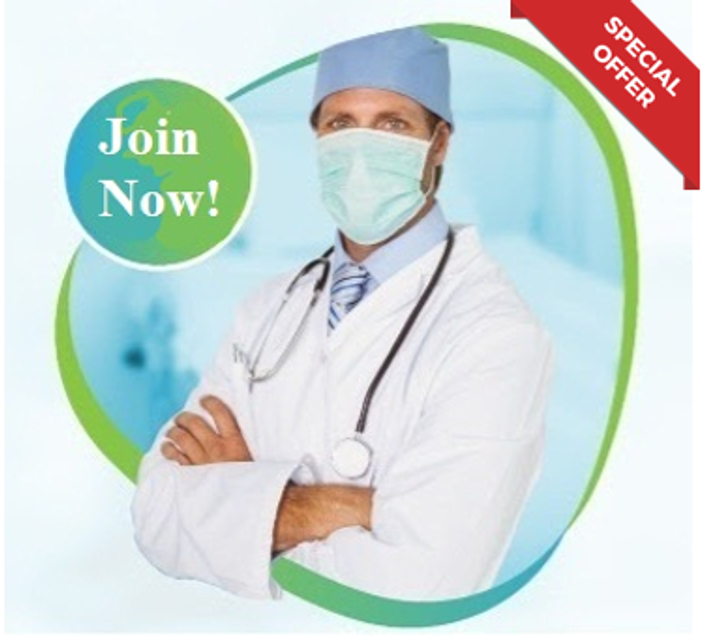 Infection Control Principles
All about infection control Basics and Principles

ر.س350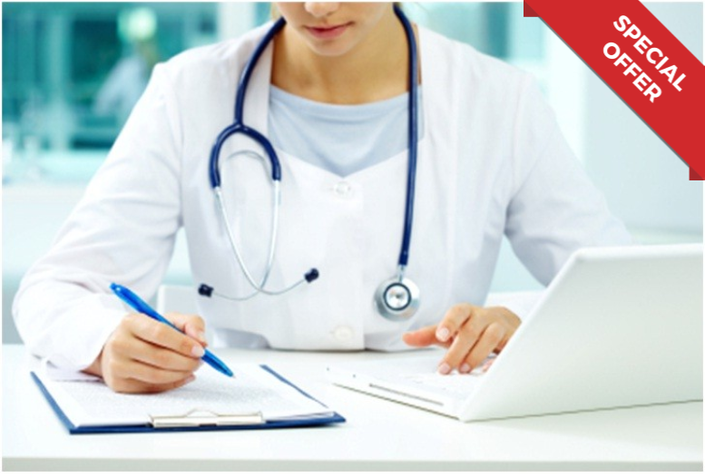 Healthcare Quality Principles
This Course will introduce you to Healthcare Quality

ر.س180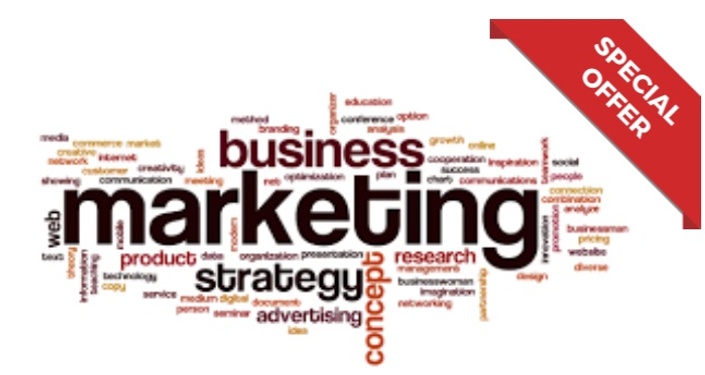 Principles OF Marketing in Healthcare
Learn all the principles of Marketing in Health care

ر.س180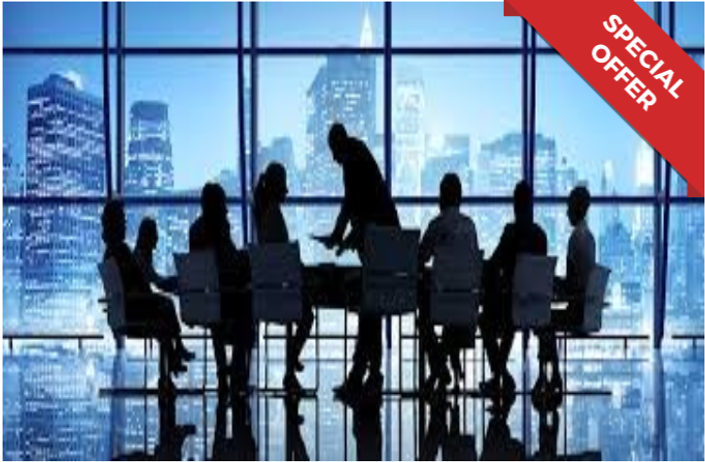 Management of Teams & Conflict Resolution
Create and lead effective team

ر.س180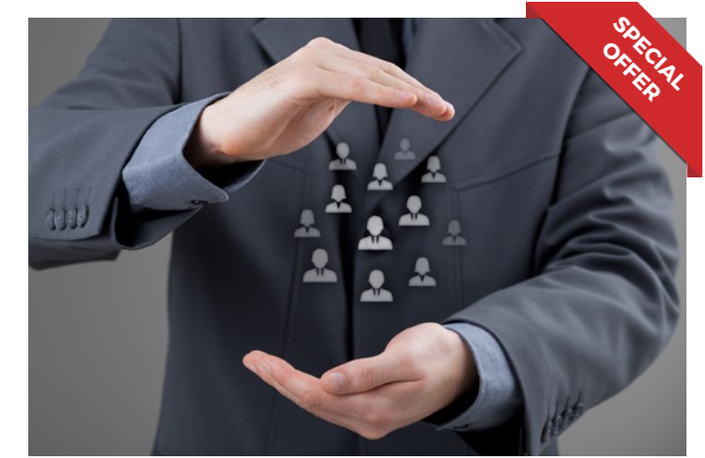 Human Resource Management in Healthcare
Every thing you need to know about Human Resource in Healthcare

$100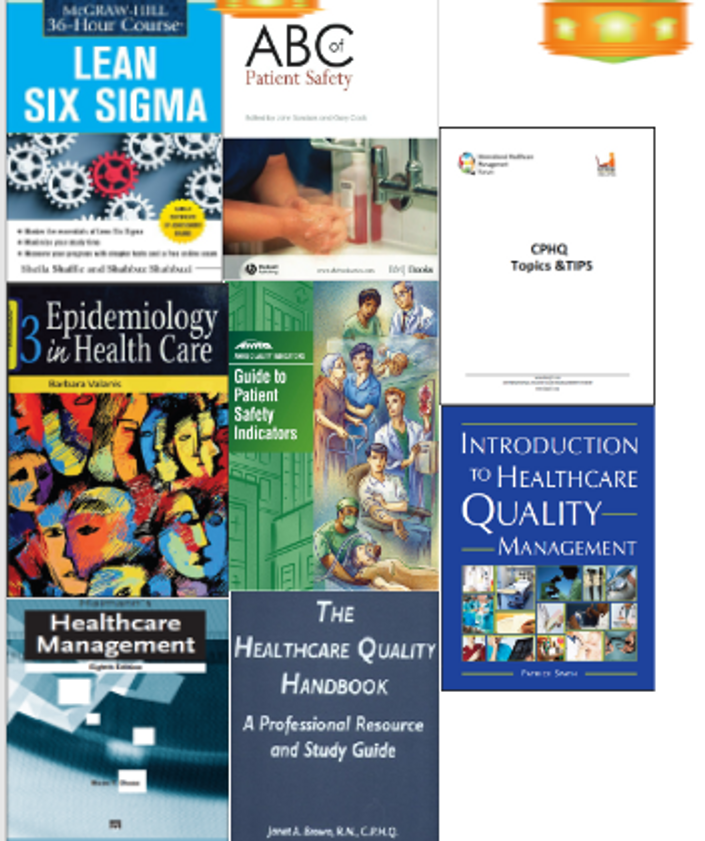 Healthcare Management e-Books
Review and download any book you Want Free !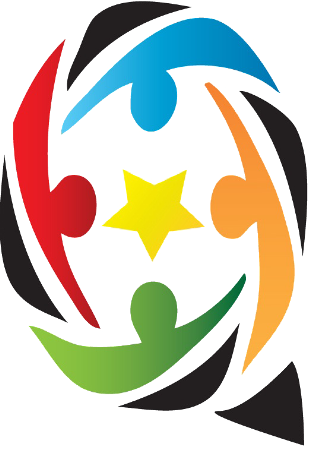 $10/month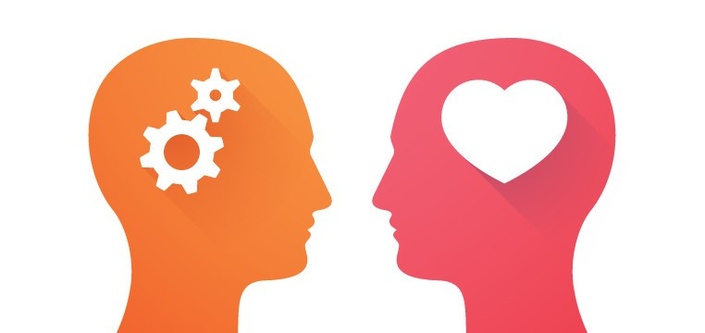 Emotional Intelligence &. PL
Understanding the EI &. Primal Leadership aspects in simple way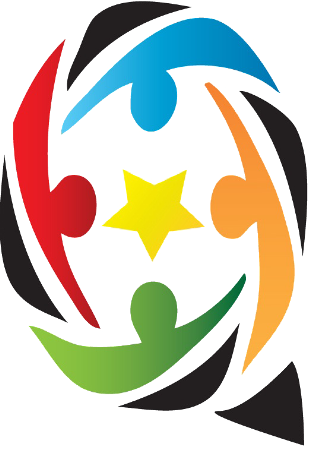 $100
Original Price: $1,550